We want to come alongside parents and provide resources regarding what your child is learning on Sundays, and also some ways you can partner in helping them engage spiritually.
This Month's Theme
Self Control
GOD VIEW: THE CONNECTION BETWEEN SELF CONTROL AND GOD'S CHARACTER, AS SHOWN THROUGH GOD'S BIG STORY
As we follow Jesus, His love transforms us. His Spirit gives us the power to show self-control. We can follow His example and choose to do what we should do—instead of what we want to do.
THE PHASE PROJECT
Parent Conversation Guides
As a parent, you want to invest your time in things that matter. Like having the right conversation with your child at the right time, with the right things to say at your fingertips. These conversation guides will help you navigate the critical issues you face at each phase, as you imagine the end for your child. They are based on research from The Phase Project, a collaborative, ongoing effort assembling classic and innovative research with practical application.
RCC:U
Parenting with Purpose
Most parents struggle with very similar issues and questions, like: "How do I share my faith with my kids?", "How can I help them know God?", and "Why won't they stop fighting?". One of our goals is to help provide tools for successful parenting. Parenting with Purpose is for parents with children of all ages and covers issues such as discipline, spiritual development, and navigating the world of technology and the internet.
Reggie Joiner and Kristen Ivy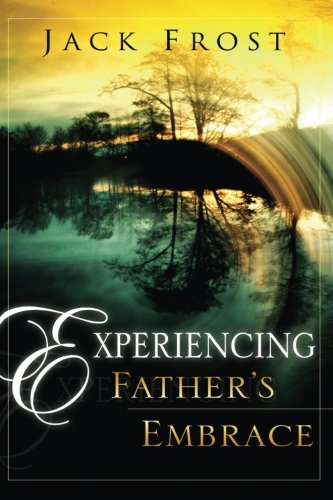 Gary Chapman & Ross Campbell