Lent: Day 29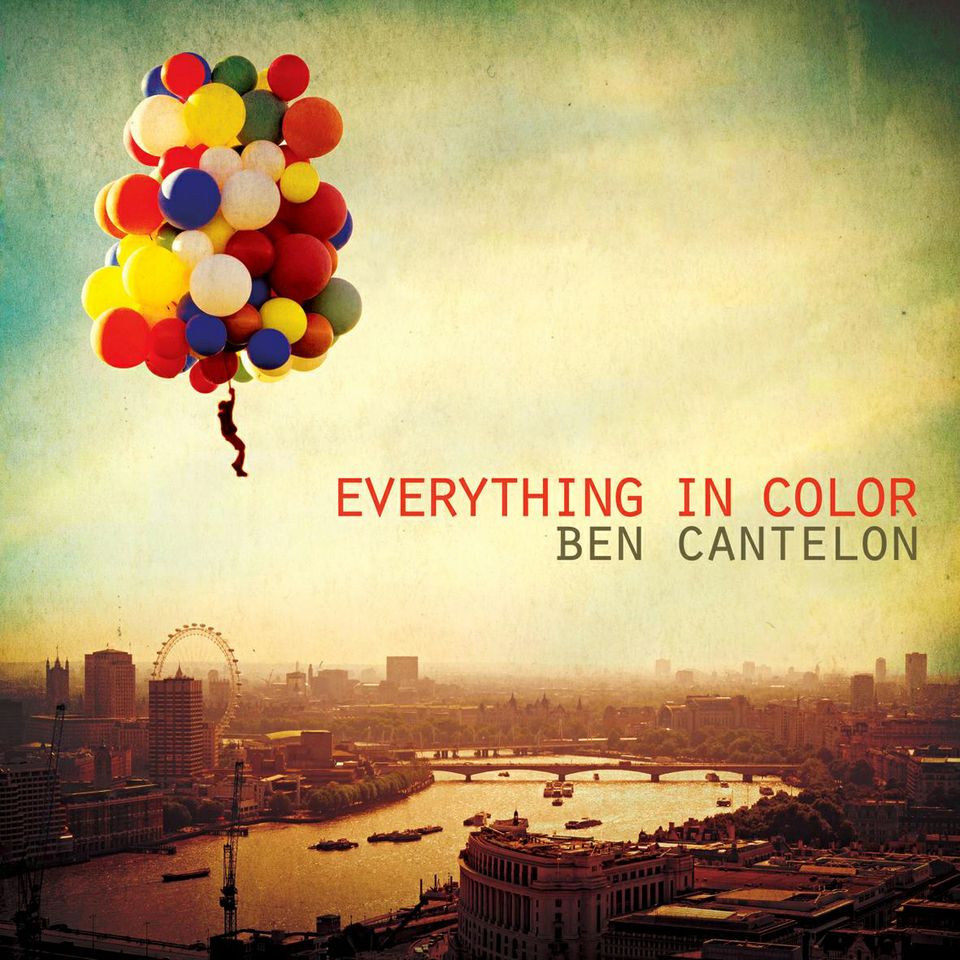 Love Came Down
When I call on Your name You answer When I fall You are there by my side You delivered me out of darkness Now I stand in the hope of new life.
By grace I'm free You've rescued me All I am is Yours
I've found a love greater than life itself I've found a hope stronger and nothing compares I once was lost now I'm alive in You Alive in You
You're my God and my firm foundation It is You whom I'll trust at all times I give glory and praise, adoration To my Savior who's seated on high
Love came down and rescued me I thank You, I thank You I once was blind but now I see I see You, I see You
[separator type="thin"]
Ezekiel 34:12 I will be like a shepherd looking for his scattered flock. I will find my sheep and rescue them from all the places where they were scattered on that dark and cloudy day.
[separator type="thin"]
One of the feelings we have when we are lost is confusion; the inability to discern where we are or where we are going. Part of what changes, now God has found us, is that we begin to understand the direction we are heading. We gain a perspective of His purpose and plan for our lives whilst also receiving certainty of our glorious future. Destiny and hope are released when our eyes are opened by His grace.
JESUS You are my future and there is nothing better! Help me to live every day for Your glory!