Lent: Day 37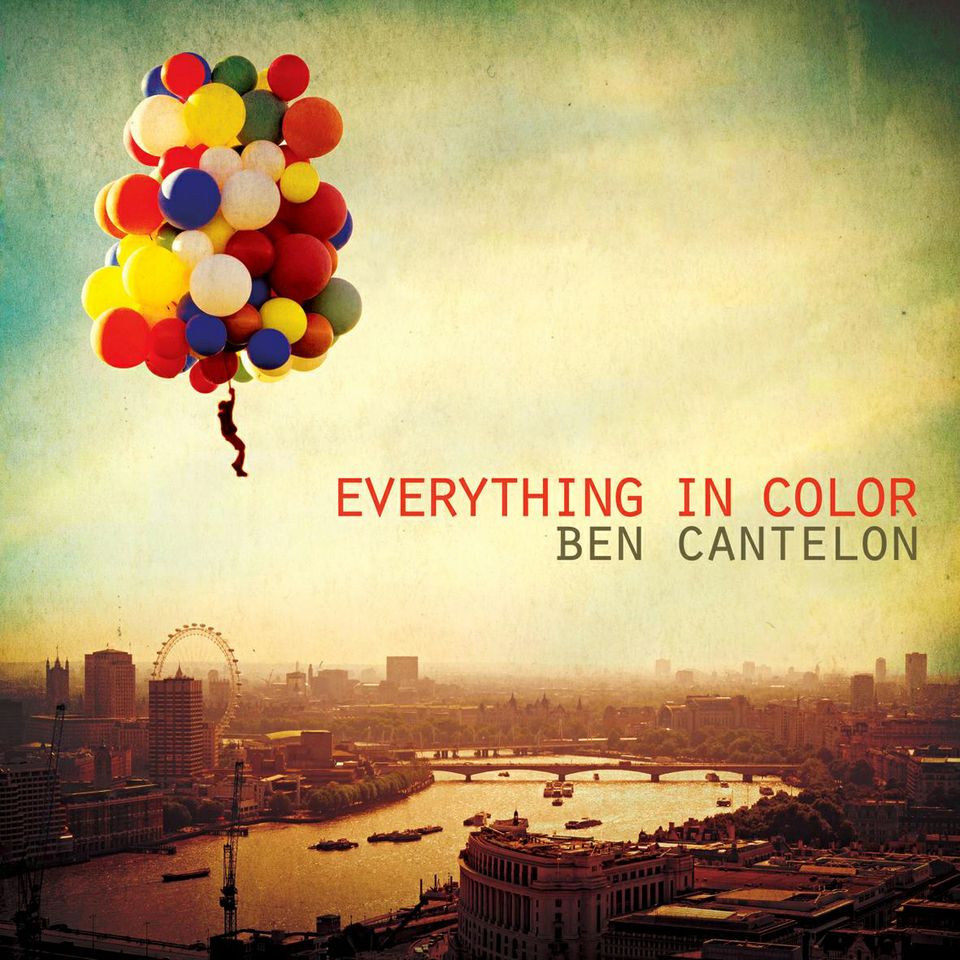 Savior of the World
God so loved, that he gave his son To lay down his life for the sake of us He bore the weight of our sin and shame With a cry he said, It is finished
Christ the Lord overcame the darkness He's alive: death has been defeated
For He made us a way by which we have been saved He's the Savior of the world So we lift up a shout for his fame and renown Praise the Lord, praise the Lord Jesus, Savior of the world
We must spread the word of His soon return To reclaim the world for His glory Let the church now sing of this coming King Crowned with majesty, our Redeemer
And He reigns, ruler of the heavens And His name is Jesus, the Messiah
[separator type="thin"]
John 3:16-18 For God so loved the world, that he gave his only Son, that whoever believes in him should not perish but have eternal life. For God did not send his Son into the world to condemn the world, but in order that the world might be saved through him. Whoever believes in him is not condemned, but whoever does not believe is condemned already, because he has not believed in the name of the only Son of God.
[separator type="thin"]
Jesus isn't Superman. The character of Superman is driven by a deep sense of duty towards humans. Jesus didn't come out of duty, or even obedience, but by the Father's love. "God so loved the world, that He gave His only Son" - this familiar verse gives us profound insight in God's to motivation and purpose. He didn't save us because it was his responsibility as our creator but because it was His joy as our Father.
FATHER thank You for Your incomparable love! Teach me the depth of Your heart for me!